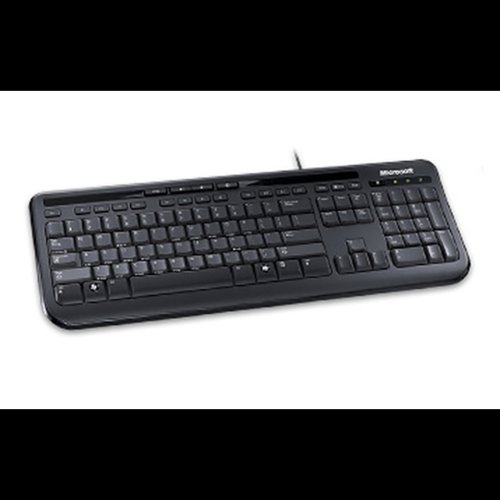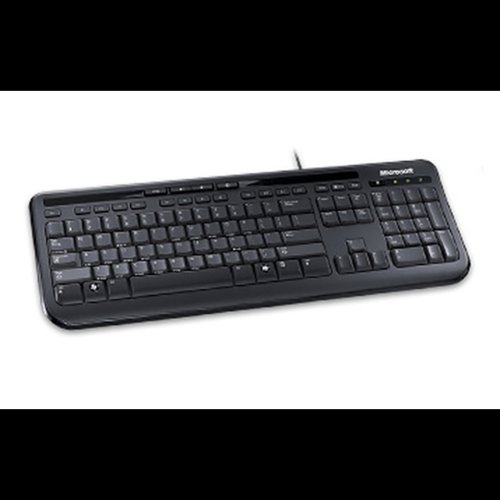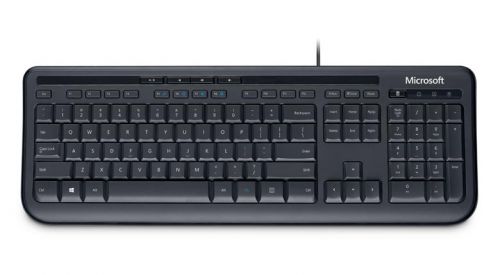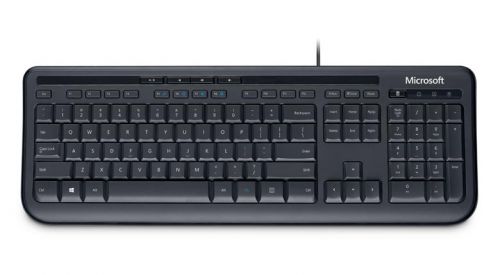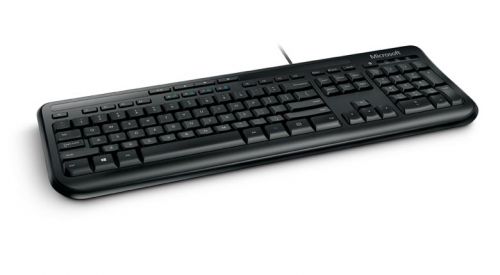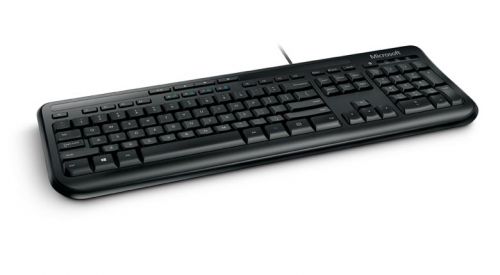 Description
Including a wide variety of different features, this is the perfect product for ensuring that your computer is working at its optimal level.

With specially engineered quiet keys, it is easy to ensure that the noise you make when typing is never distracting or overly loud.

The keyboard can be connected into your computer via the USB port and works as soon as it is connected to the machine, allowing you an easy way to get typing, straight from the box.